Salado Masonic Lodge #296 invites the public to see the building in which it has met for more than 140 years.  The Lodge will hold an open house 11 a.m.-2 p.m. Sat. June 9. It is located at 95 S. Church St. in Salado.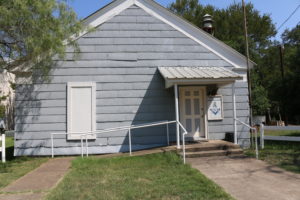 Salado Lodge was founded in 1867 and many of the trustees and male teachers of Salado College including Professor Smith were early day members of the Lodge. 
In the 1870s, after meeting upstairs at Salado College, the Lodge joined together with the Salado Baptist Church to build a two-story frame structure on the banks of Salado Creek. The church met downstairs and the Masons met upstairs. The structure stood in that location for almost 100 years, when the Baptist Church expanded with the construction of the first all-brick sanctuary for its congregation. The Masonic Lodge took off the top story of the building and moved it on trucks about 200 yards north to its home at 95 S. Church St. on land donated by Charlton Johnston, a past Master of Salado Lodge.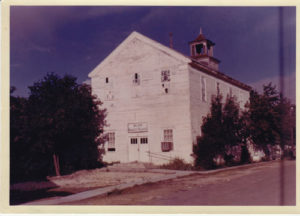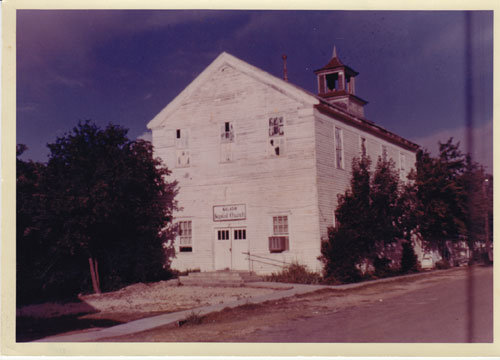 Early day Masons included Salado's first Mayor Orville T. Tyler, Maj. Archibald J. Rose, who founded the Grange and went on to be a Grand Master of Texas Masons, George W. Tyler, who was also a Grand Master of Texas Masons, Capt. Robert B. Halley, Dr. Welborn Barton, Dr. B. D. McKie. 
Learn more about these historical characters, the history of the Lodge and Masonry in general during the open house 11 a.m.-2 p.m. Sat., June 9.